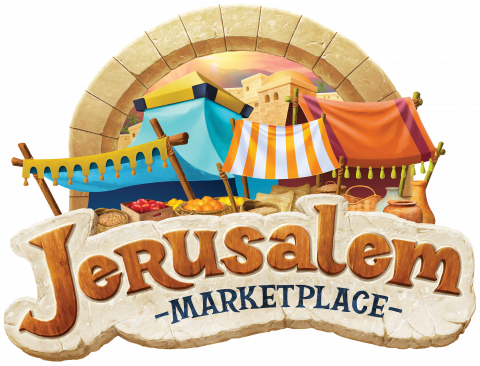 Join us for our Vacation Bible School, 2022!!!

Smell the fresh, warm bread; weave a basket of reeds; make clay pots… Can you hear the music echoing through the Marketplace? Engage all senses as you transport your child to a different time and a fresh experience—and walk with Jesus today!
Drop off will be start at 8am. From 8-9am we will be serving a pancake breakfast. Our Vacation Bible School programing will begin at 9am and go until Noon. All our volunteers have gone through the Verified volunteers training and background checks. 

However, the fun does not stop there. We have partnered with Big Creek Mission and if you child is signed up for their summer program, they will pick them up from our church and take them to the park!!! If you have not signed up your child you can do so below as well. 
You can click the images below to register. 
Vacation Bible School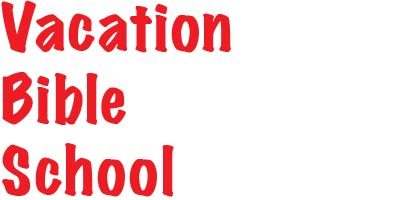 Big Creek Missions